Don't you just love the smell of dryer sheets? Dryer sheets can be used for way more things than freshening up your clothes. Turns out, there are many chemicals in dryer sheets that may make cleaning many things a lot easier. When I found this awesome video tutorial describing 10 easy ways to clean with dryer sheets by Andrea Jean Cleaning, on YouTube, I had to try them all.
You can use dryer sheets to clean lint and debris off of kitchen cabinets, dryer sheets can also be used to clean household appliances. Did you know that the surface of dryer sheets is abrasive so they make an excellent wipe for the outside of your microwave? One of the coolest ideas I have ever seen is wrapping a dryer sheet around the Swiffer mop and it will magnetically pick up all the lint and debris from the baseboards.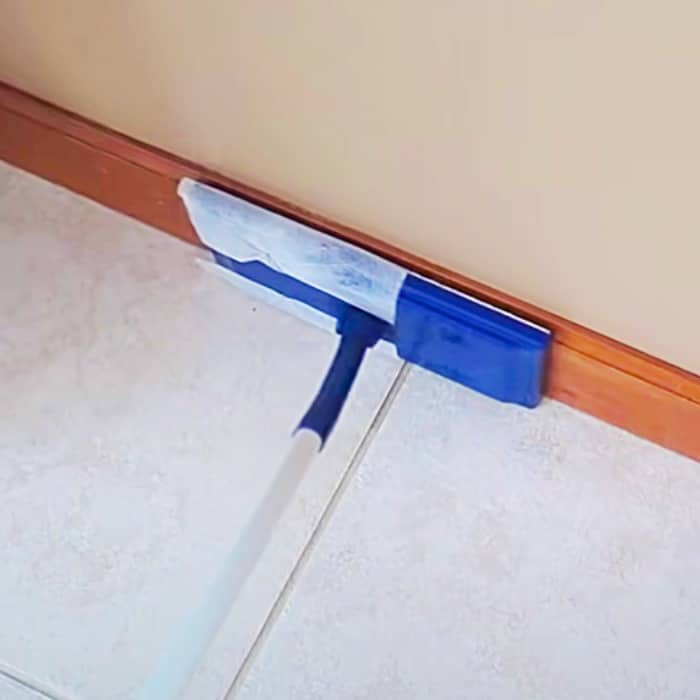 You can also use dryer sheets as fire starters by wrapping some dryer lint up in one, then placing it among your logs, and lighting.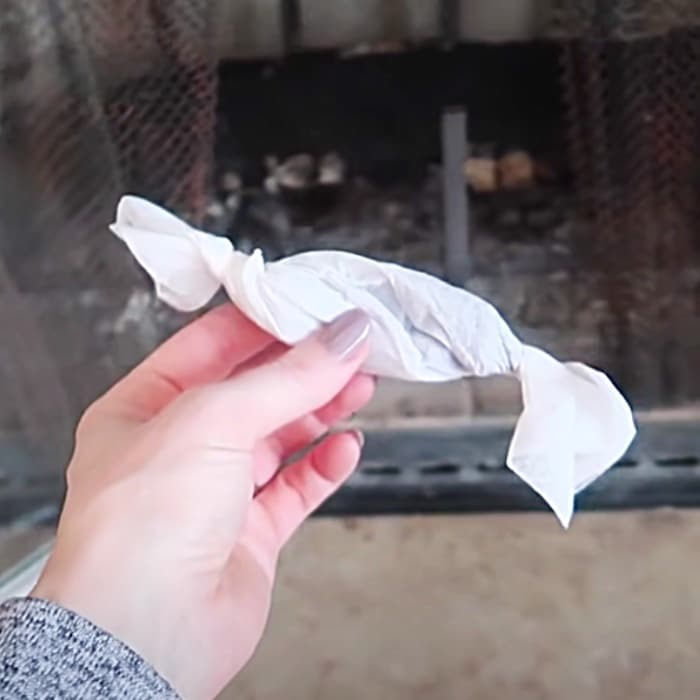 There are so many great ways to use dryer sheets, you must watch this video tutorial by, Andrea Jean Cleaning, she is a cleaning genius!
10 Easy Ways To Clean With Dryer Sheets
The post 10 Easy Ways To Clean With Dryer Sheets appeared first on DIY Joy.