Camping is one of the best ways to connect with nature. It allows you to get crafty and resourceful. Whenever you are in the great outdoors, it is essential that you know how to make use of all the materials that you have and be prepared for any circumstances.
Here are 10 useful camping hacks and tricks by Outdoor Zone that can help you improve your adventure and experience.
1. Dry bags
You can use a dry bag to store your dirty clothes, or you can wash your clothes inside the dry bag. If you are going to cross a river or any water body, it can also work like a flotation device for you. And if you don't have a bucket to get water from the nearest water body for your campsite, you can use the dry bag.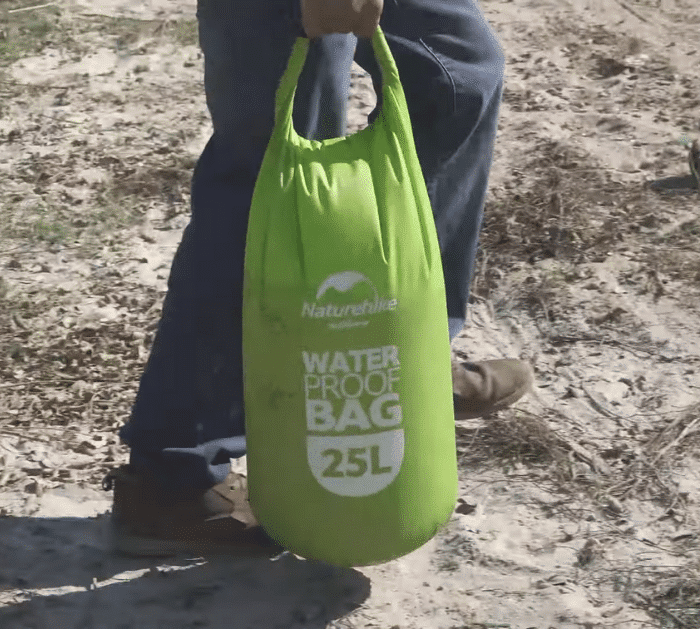 2. Start a fire with a hand sanitizer
Is your hand sanitizer alcohol based? If so, you can use it if you are struggling to start a campfire. It will help catch your tinder on fire quickly. Just put some on thinner you're going to burn but be sure to be cautious as it is incredibly flammable.
3. Warm your sleep bag with a hot water bottle
Fill a water bottle with hot water and put it on the foot of your sleeping bag.
4. To repel mosquitoes, burn sage in your campfire
Bring a few bundles of sage when camping and burn a bit on the campfire site.
5. Stuff sacks make good pillows
Just turn your stuff sack inside out and stuff it with clothing. Now you have a comfortable pillow.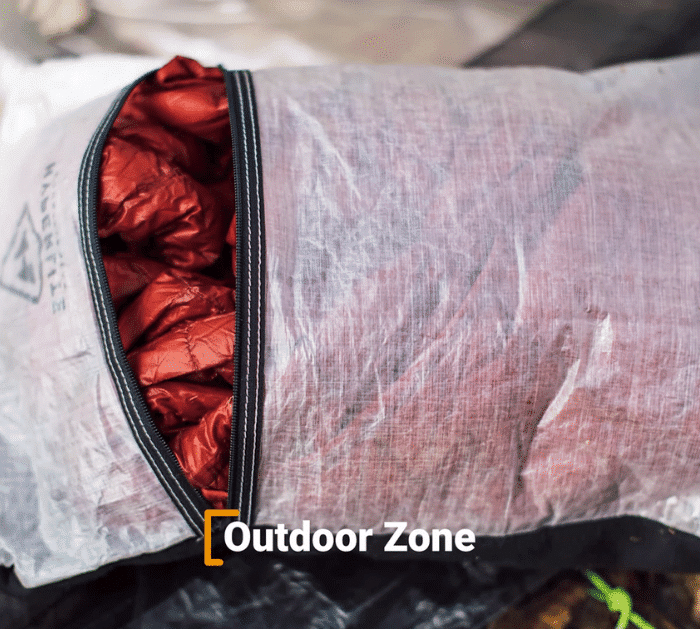 6. DIY Lantern
You can use a headlamp and a transparent bottle of water to make a lantern. Wrap the head strap of your headlamp around a large and clear bottle with the light facing inwards and turn it on.
7. Crack eggs and store them in a water bottle
Pre-scramble the white and yolks and pour the mixture into a water bottle. Store it in a cooler for the eggs to stay fresh.
8. Take a power bank with you
It is still important to have communication when camping, so take a small power bank with you in case you need to charge your devices.
9. Candle wax as zipper lubricant
If the zipper of your clothing gets stuck while camping, rub a bit of candle wax over it. It will stop the teeth from getting cut.
10. Keep water purification tablets
Bringing a portable water filter is practical but not always feasible. Keep some water tablet purification with you so you can drink clean water from a nearby water body.
10 Useful Camping Hacks
The post 10 Useful Camping Hacks and Tricks appeared first on DIY Joy.