Going out for a vacation soon and still doesn't know what clothes you are going to use? Why don't you just sew one? Like this frilly flared skirt which can be worn in 6 different ways. This is one of the best sewing ideas I have seen on Youtube – very creative! You'll never run out of options to style this skirt. Perfect for your next beach trip or just a day trip to the nearest tourist spot. Believe me, it's easy to make. Plus it's fun! Learn how to make this 6 in 1 skirt sewing tutorial from Zelis's Sewing Room by watching the tutorial below.
Materials:
102 x 59 inches cloth (floral pattern optional)
sewing machine
Directions:
Step 1
Get a cloth measuring 102 x 59 inches. Now measure 23.6 inches from one end, then cut it. Now you have 79 x 59 inches of cloth. Fold it in half, then pull one corner to the side, making a triangular shape. From the tip, measure 11.8 inches and create a curve from one side to the other. Next, from the end of the curve measure 23. 6 inches and make a curve again. Now cut the tip and bottom parts creating your skirt.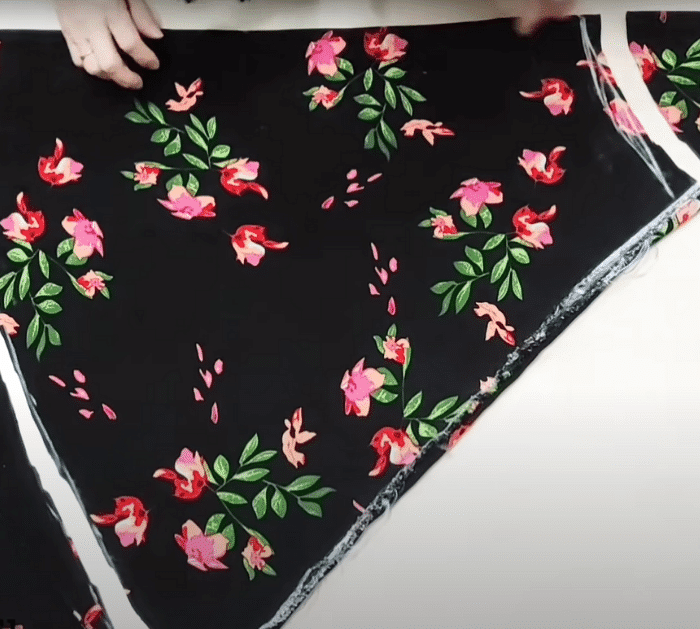 Step 2:
Cut the 23.6 inches of cloth in half lengthwise. Then cut them again in half, creating 4 pieces of cloth. Then sew the outer fabrics together, making a long piece. Make a frill from the top part, then sew it to the skirt. Now you have a long skirt.  Next, sew the hem of the skirt. Once finished, get a 3.9 x 11.8 inches cloth for the belt. Sew it to the top part making the tie. Make sure to also sew the rectangular cloth as this will be used to tie the skirt in different ways.
Now you have a frilly flared skirt! Perfect for summer.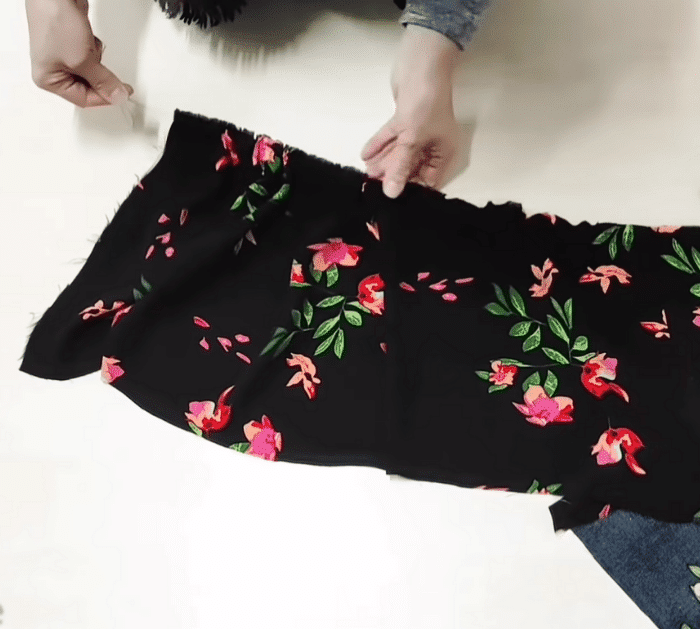 6 in 1 Skirt Sewing Tutorial
The post 6 in 1 Skirt Sewing Tutorial appeared first on DIY Joy.