Do you love fashion and want to try making your own clothing pieces at home? A lot of crafty and creative people today prefer to sew their clothes as they can show their creativity more by doing so. It allows them to choose different patterns, types of fabric, and designs they want for the pieces. They can also make them with the right measurements for their body which is very important. We all know how bad it looks when an item of clothing doesn't fit us properly. If you are new to sewing, there are a lot of beginner-friendly tutorials you can look at or find online to hone your skills. Start with this easy step-by-step rectangle cape tutorial by Mia on Youtube. It is the perfect first sewing project for you – simple and clean! Any beginner can create this beautiful flowy cape that looks very classy and elegant. You can even gift these to your friends or family. I am sure they will love this! Watch the video tutorial below and start making your rectangle cape. Happy sewing!
Materials:
48″ width x 44″ length woolen fabric or other thick and soft fabrics
Instructions:
Step 1:
Fold the fabric in half. From the fold measure, 6 inches then measure 1-inch in width and create a straight line from that point to the other end of the fabric. Secure it using pins then sew. Do the same for the other side.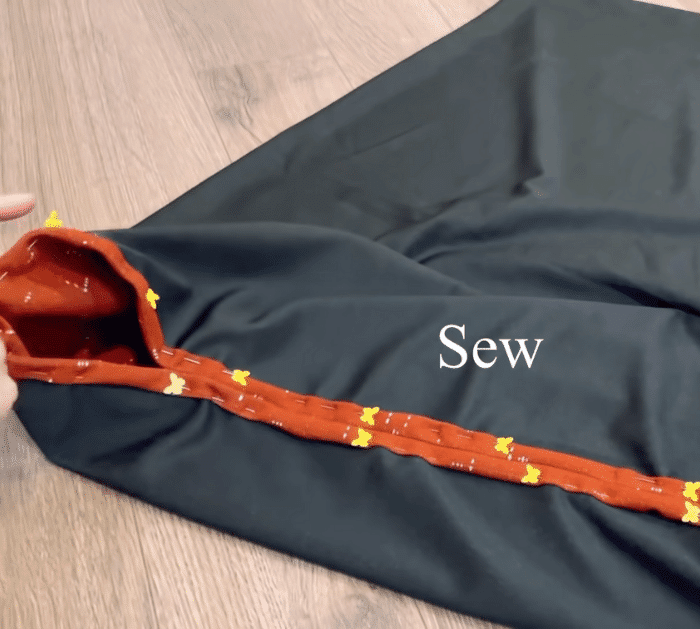 Step 2:
Double fold the end of the sides until the line then secure with pins. Then sew the folds. Do the same for the other side.
Step 3:
Measure 8 inches from the end of the fabric and mark all the way around. Then fold the fabric until the 8 inches mark. Secure the fold using pins. Once done, sew it all the way around.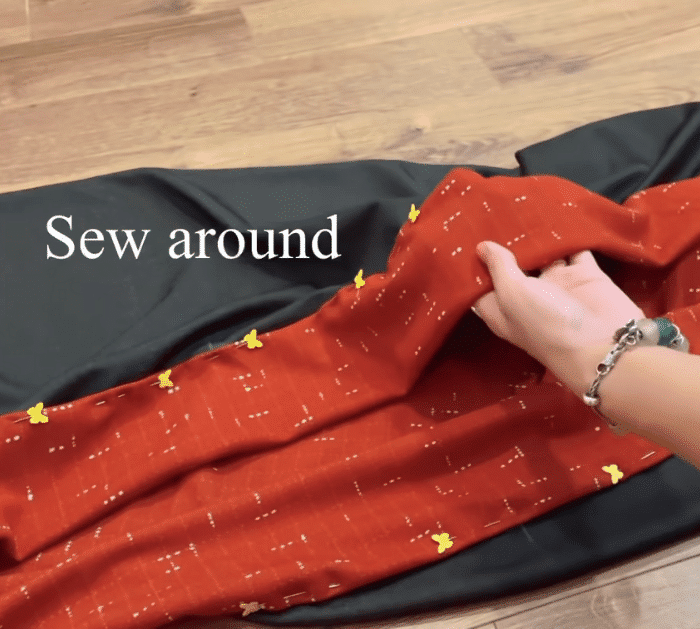 Easy Step-By-Step Rectangle Cape
The post Easy Step-By-Step Rectangle Cape Tutorial appeared first on DIY Joy.