While we're all shopping for everyone on our lists this holiday season, don't forget to treat yourself while you're at it! It's the best time to score something on sale, so if you've been eyeing something in particular, we say go for it. Keep reading for the best gifts for yourself (and yes, anyone else on your list). 
The Best Gifts For Yourself
Disclosure: This post contains affiliate links.

At Yummie, we take pride in celebrating your silhouette. We are a hug, not a squeeze. No matter where you are or what you're doing, Yummie embraces your curves, embodies your shape comfortably, and empowers you to be… YOU! We are here to boost your confidence. With Yummie on your side, not only will you look your best, but more importantly, you'll feel your best.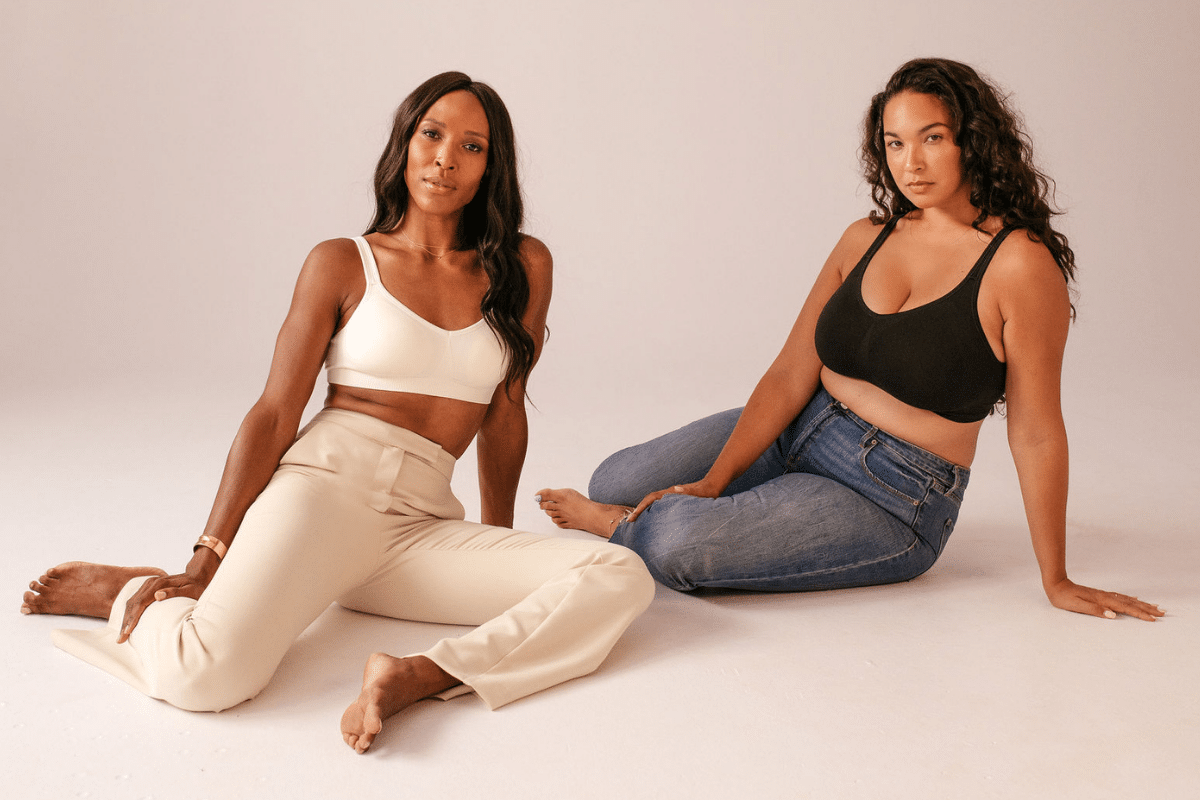 Inspired by the ever-changing female body, Bravado Designs creates high-quality bras that are technically and thoughtfully designed to respond to a woman's shape, movement, and fluctuations. This collection of everyday bras are truly comfortable and never compromise on style or performance. Lose yourself in comfort today.
Use promo code PRIME15 to choose from the beautiful collection of Everday Bras. Get 15% OFF Full-Priced Items with code PRIME15, valid through 12/31.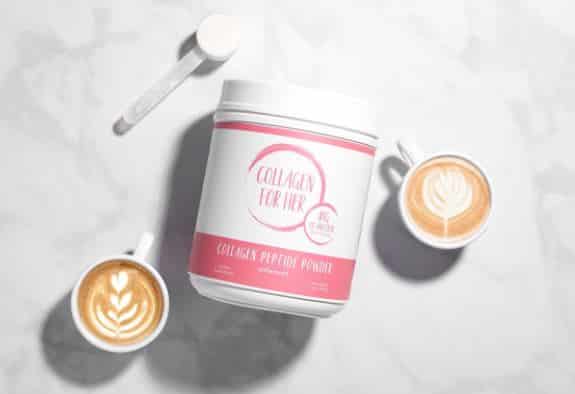 Give the gift of anti-aging with Collagen For Her! Collagen is the most abundant protein in our bodies, but as we age, our bodies produce less and less each year, contributing to the signs of aging. By adding a daily collagen supplement to your diet, you can help replenish the collagen that your body is naturally losing. Collagen For Her is the best collagen supplement for women with a ton of benefits that can help promote healthier hair, skin, nails, joints, digestion, and gut health! Bonus points: it's a woman-owned company!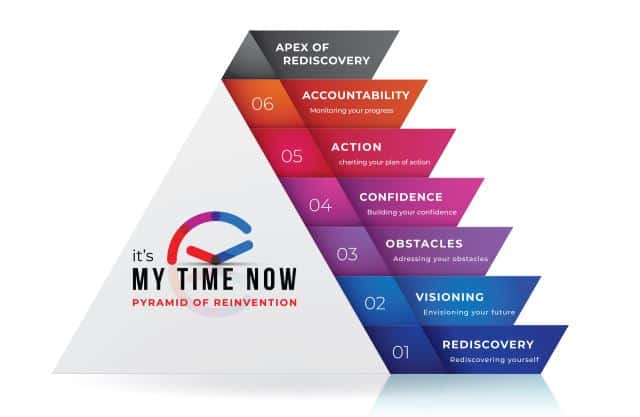 It's my time now! How to Rediscover Yourself in Midlife. This comprehensive course is available in 3 customized delivery options starting at just $497. If you're asking yourself,
What's next? Who am I, really? What do I really want moving forward? What is stopping me?
How do I get there? THIS COURSE IS DESIGNED FOR YOU! This is a curated journey that will lead you from confusion to clarity on your life's callings. With your guide, Kavita Ahuja.
GIVE THE GIFT OF Personal Reinvention To yourself or your loved ones, climb up the pyramid of reinvention with customized tools, templates, and a personal guide leading you. Available completely online or through group or private coaching sessions.
Save 15% with the online course for Prime Women exclusives with code PRIME15.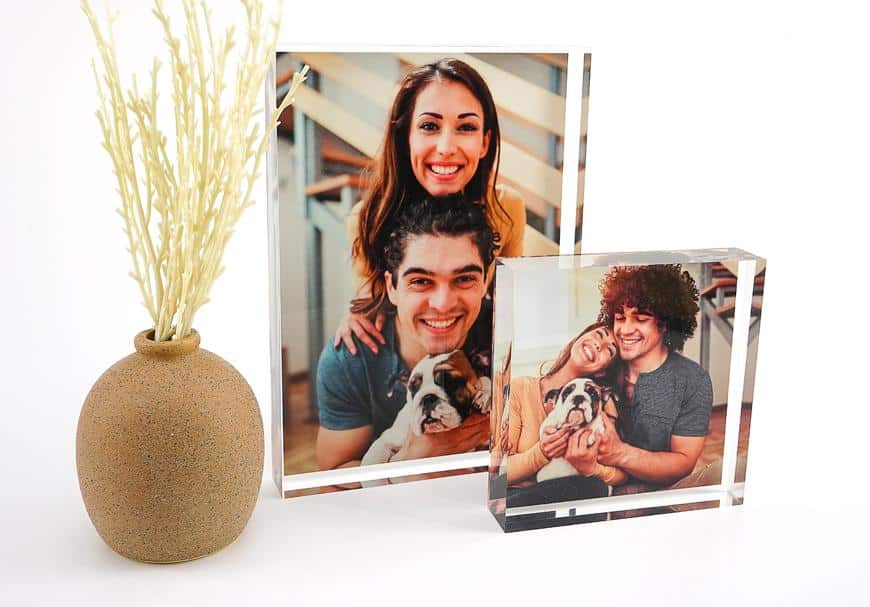 Your photos are HD printed on 1′ ultra-thick acrylic to give a gallery-quality look and feel. Light appears to radiate through your images, adding a whole new dimension. Buy them in multiple sizes and have fun displaying them on any desk or shelf. 

Our new Destiny heel is an updated version of our iconic Deborah mid-heel stiletto pump. Created with the only patented insole technology in a luxury heel, this shoe truly unites fashion with function! These heels provide all-day comfort! Created by a female podiatrist, Dr. Joan Oloff created these shoes to show women they can, indeed, have it all!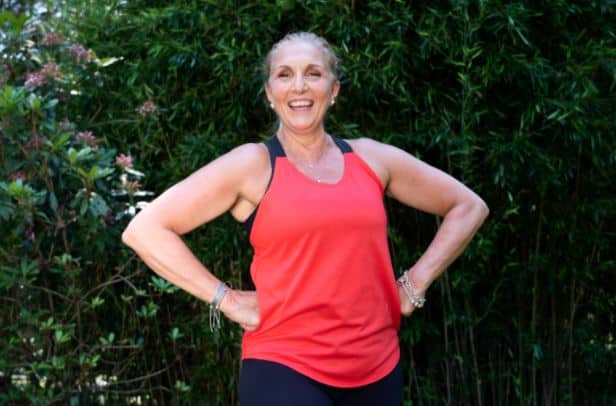 Head into the holidays feeling in control of your health and weight with Calibrate's One-Year Metabolic Reset. This comprehensive weight loss program combines telemedicine and FDA-approved medication, curriculum, and 1:1 coaching, and tracking to improve metabolic health and deliver 10% + weight loss you can sustain.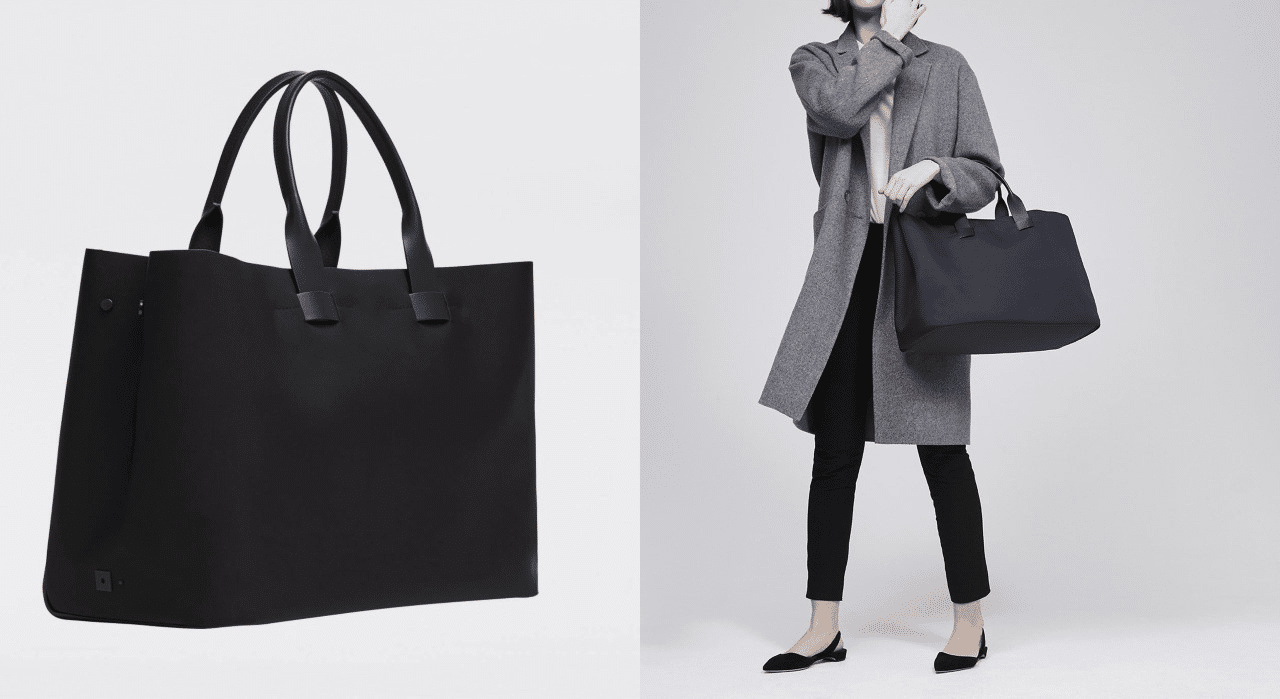 This is a modern classic, easy-access bag. It's super-versatile: perfect for gym trips, shopping, and days out. It's made from premium lightweight and waterproof fabric and features Italian leather handles.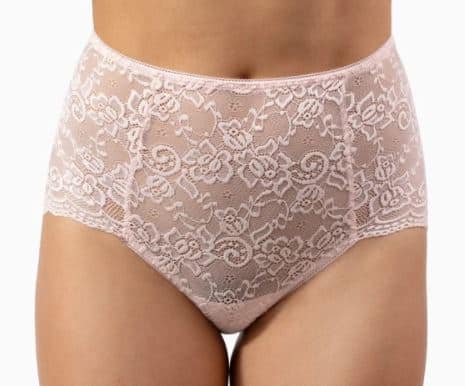 Give the gift of comfort and elegance with Her Highness Lace Briefs from Bloomers Intimates. You'll love these beautiful high-waisted, stretch lace panties that are perfect for daytime, nighttime, and everything in between. They feature:
High-waisted cut conceals muffin top without constricting.
The scalloped edge finish disappears under clothes, eliminating visible panty lines.
Full coverage rear makes panties stay put and prevents wedgies.
Includes our signature mesh laundry bag for safe cleaning and safekeeping.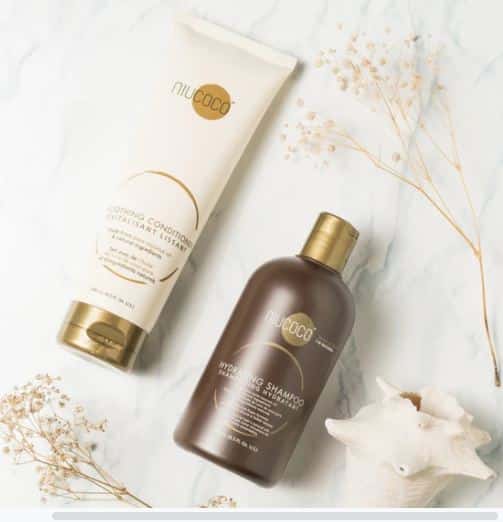 Niucoco Classic Duo brings together everyone's favorite hair cleansing and hydrating routine. 
Restores dry, damaged hair
Improves hair texture and shine
Hydrates and deeply conditions
Treats split ends and tames frizz
All NIUCOCO products are made from cold-pressed extra virgin coconut oil and are free from parabens, phthalates, sulfates, artificial fragrances, and colors. Locks in moisture for soft, shiny, and beautiful hair!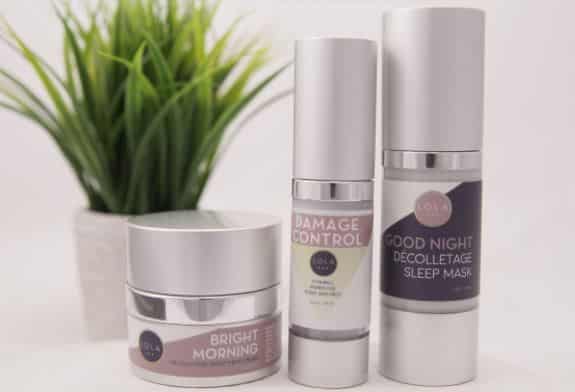 You're covered 24/7 with Lola Collective's essential 'Time to Glow Decolletage Collection' that combines our breakthrough day and night creams, both infused with high-powered ingredients thoughtfully paired with our Damage Control Vitamin C Primer. Don't forget your decolletage; it's your Time to Glow!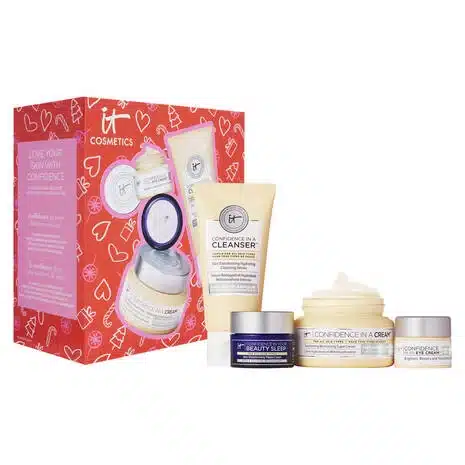 IT cosmetics love your skin with confidence. This anti-aging skincare gift set features your complete confidence routine of hydrating moisturizer, moisturizing cleanser, eye cream, and night cream.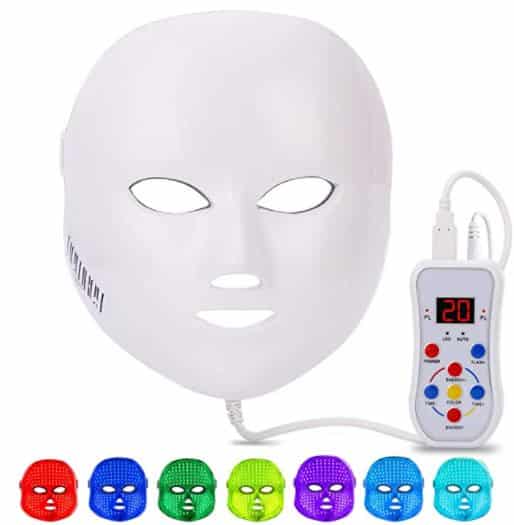 This LED face mask has light therapy, which can help improve dark spots, redness, acne scars and remove wrinkles.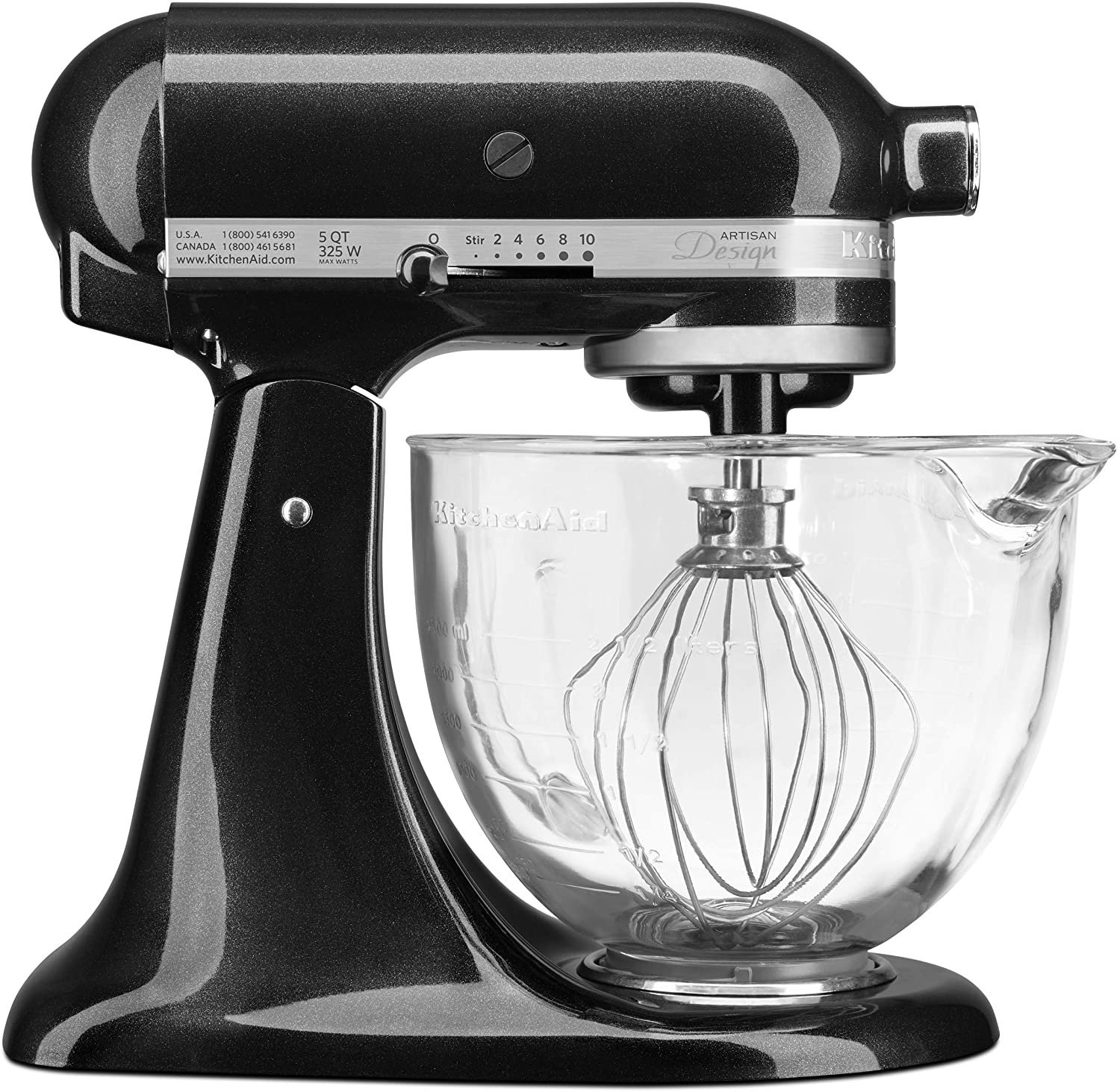 This stand-up mixer features a 5-quart capacity, ten speeds for nearly any task or recipe, and 10+ attachments so you can make more with your mixer.

This ultra-soft long wrap robe features a shawl collar, long sleeves, double belt loops, and front patch pockets to keep you cozy and organized all morning long. 

When counting sheep isn't working, try a new nighttime routine instead. This beautiful box full of lavender treats will help set you on a course for peaceful nights. Sink deep into a bath full of bubbles or fizz, lather up with lashes of lavender, or keep skin calm, soothed, and moisturized right before you hit the hay. It's the perfect thing to relax and unwind.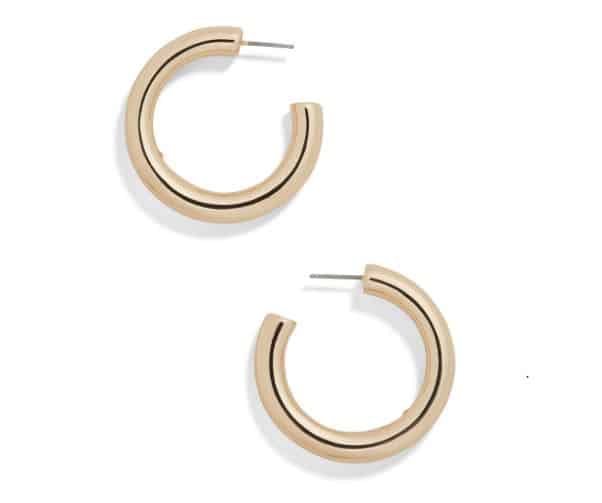 Classic golden hoop earrings will enhance any outfit and are dressy enough for going out and delicate enough for your day-to-day outfits.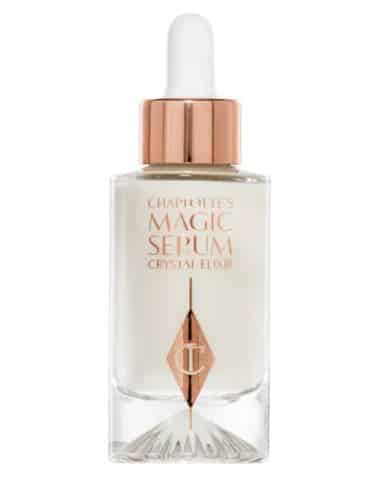 A Vitamin C and Polyglutamic Acid anti-aging serum that reduces the appearance of dark spots, fine lines, and wrinkles, visibly brightens, and plumps skin for flawless makeup application.

This unique oval brush is designed for smoothing your hair while the round edges create volume. Designed with nylon pin and tufted bristles for detangling, improved volume, and control.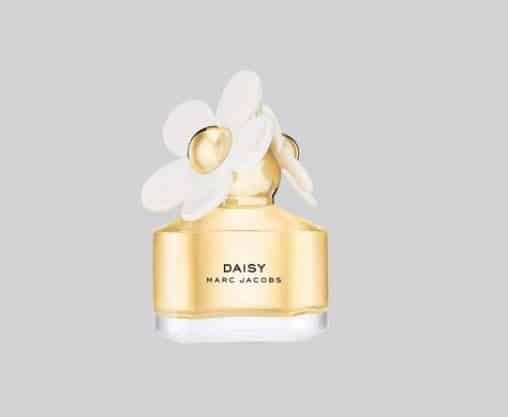 The top of the fragrance is infused with succulent wild berries and soft white violets. At heart, velvety jasmine warms to a dreamy dry-down of sensual sandalwood for a romantic, lingering finish.
Read Next:
Gift Guide: The Best Gifts For Teenagers
18 Creative and Fun Gifts for Kids
Bohemian Clothes For The Older Woman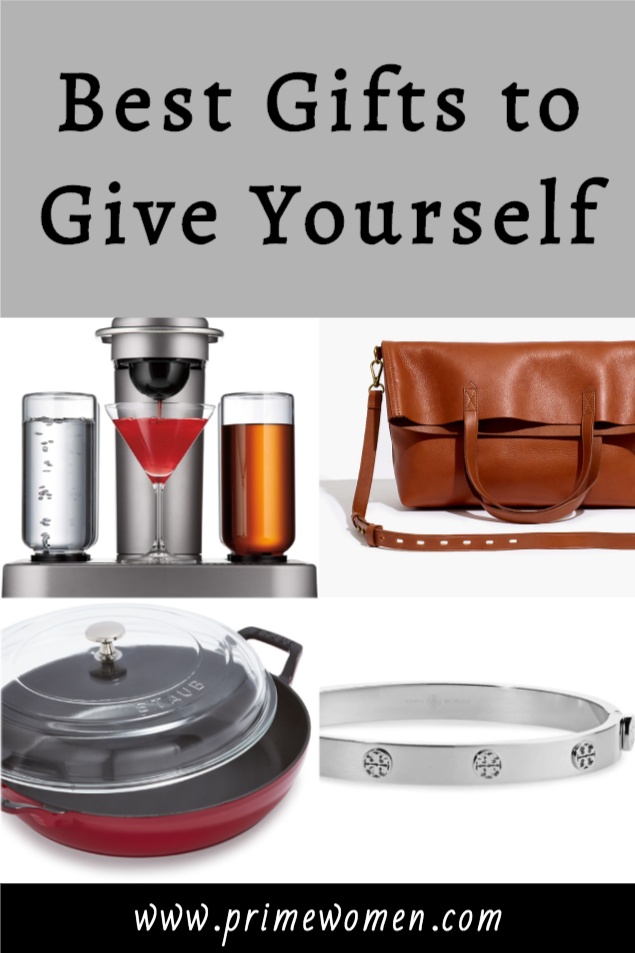 The post Gift Guide: The Best Gifts For Yourself appeared first on Prime Women | An Online Magazine.