This featured craft is a fun project! Using old or new fabrics, you can also repurpose old clothes into shorts. The Polkadotter on YouTube shows us just how easy it is to sew a pair of shorts without even breaking a sweat. It's so easy that you can make more than one pair. So go get your fabrics ready and let's get sewing!
Materials:
Fabric
Scissors
1 (2 inches or 5 cm) Elastic garter
Safety pin
Pins
Old shorts for pattern
Directions:
Step 1
Make a pattern with your old shorts. First, place your fabric with the wrong side out folded in half. Then put your shorts on top of the folded fabric and mark around it, add 2cm (0.78 inches) allowance along with the shorts then cut it out and you'll have your shorts' front part. Repeat the steps for the back part and you'll end up with 2 pairs of fabric. Put together one front piece and one back piece of fabric together, pin along the lateral side and the small area. Sew along those pinned lines with a ¼ inch allowance. You can repeat sewing among those lines with a zigzag to keep the fabric from shredding. Do it both in the lateral and smaller area that you sewed earlier, repeat all the steps to the other leg pair.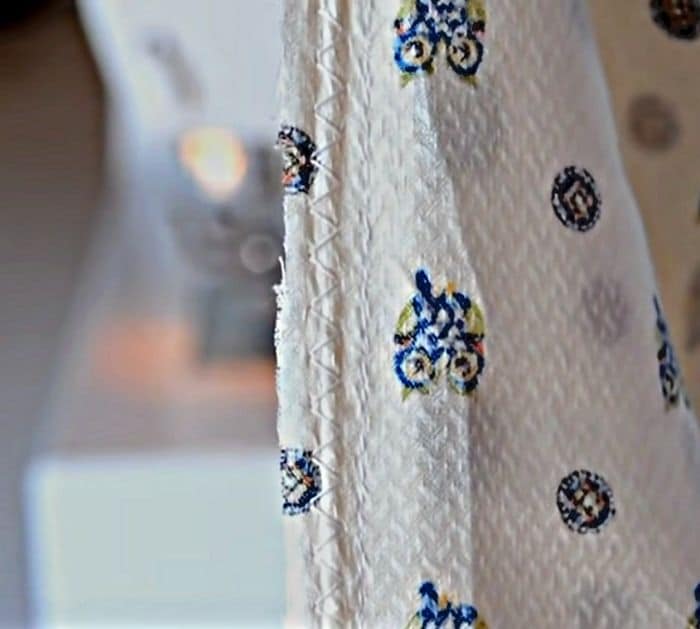 Step 2
After sewing both legs of the shorts, turn one piece to the right side out and place it inside the reversed one, adjust and even the seams, then align the curved areas, pin it and then sew it with a ¼ inch seam allowance. Open the fabric then place the elastic garter on top of the waistband, fold the fabric, pin it in place, then sew around it leaving only a small gap or opening in the middle. Using a safety pin, insert the elastic garter then go along until you reach the opening, hold both excess ends of the elastic garter, align them and sew together. Close and stitch the gap or opening, then fold the hem at the bottom of the shorts, pin around it then sew.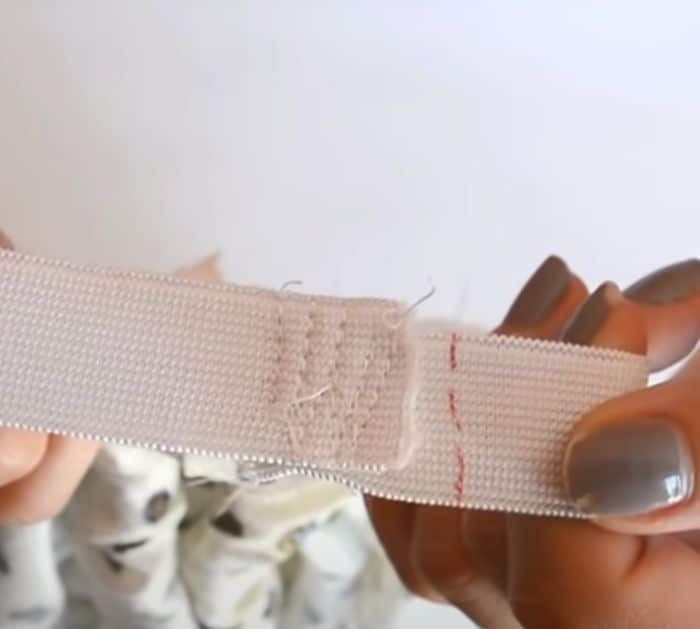 *All image credit belongs to The Polkadotter via YouTube. Follow and subscribe to her channel for more!
How to Sew DIY Shorts Easily
The post How to Sew DIY Shorts Easily appeared first on DIY Joy.