Fashion from kidpik getting new fashion delivered to you and your kids
Shopping is supposed to be fun. Remember the days when we complained about how busy we were and stretched too thin? Well nowadays we still don't have a ton of time but we do have a lot of time with our kids and if you are like me you are noticing they've grown out of EVERYTHING. The solution: Get Kidpik summer fashions delivered to your door.
Related: Native shoes perfect summer footwear for the family
Why Kidpik Makes Sense
In our house, when summer arrives we are always surprised by the fact that the girls have outgrown everything. It seems like not a single pair of shorts fit. We're starting from scratch. If you are like me and don't want to scan through endless internet sites for inspiration, there's a subscription website for you. Kidpik subscription boxes are all the rage and now here's a fashionable one for your kiddo-- kidpik.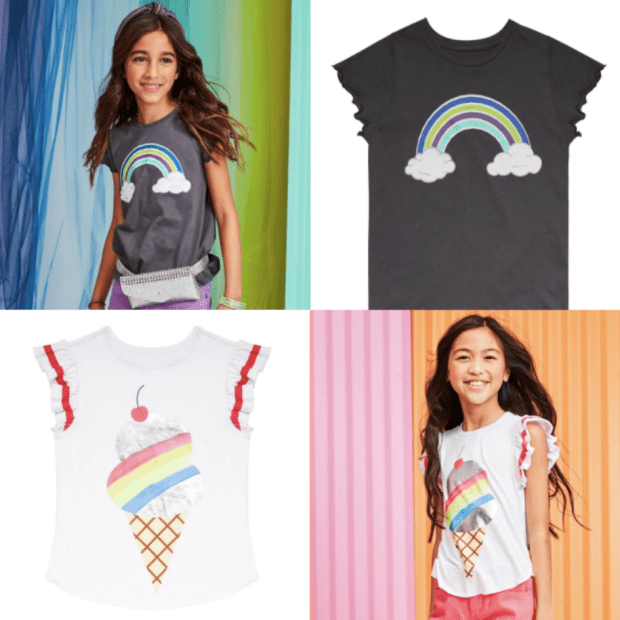 What's in a Box?
Included are 5-7 super trendy items for your tiny fashionista. From high-quality fashion choices of tops, to bottoms, dresses, layering pieces, shoes and accessories, they're all designed to complete beautiful multiple mix and match outfits.
Kidpik offers one-click solutions. Even if your children are little angels 24/7 (which I'm sure they are), trying on new clothes at home takes away a level of unnecessary stress for everyone involved. And who doesn't like getting mail?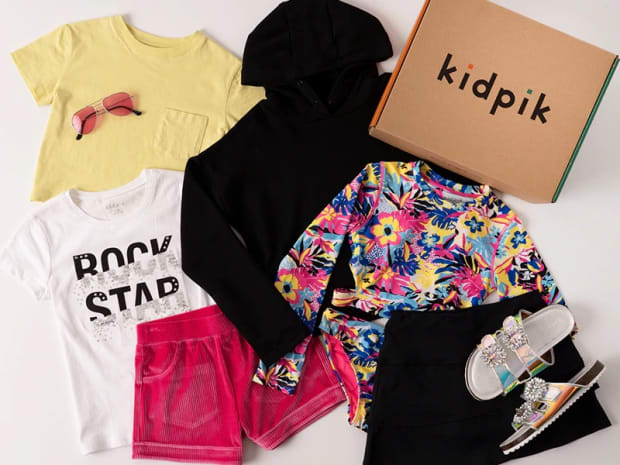 Getting Ready for Summer Camp with Kidpik
Shopping for summer basics is always easier online. Remember, the shopping isn't always fun. Sometimes, especially with your kids, it can really drive you up the wall. Ever witnessed a child's meltdown at the mall? It's miserable. Kidpik takes all that off the table.
Once you sign up, the stylists will get started on your child's first pik. Their personalized fashion box will arrive within 5-10 business days (depending on location). Once thier pik ships, you will receive an email with tracking information.
How to Use Kidpik
Start with the 3-minute quiz about your kid
Sizes from from toddlers to teens. You customize the sizing as you're setting up your box.
You can include shoes or skip them.
You have 7 days to try-on your child's outfits at home and you will only pay for the item(s) you decide to keep, using our EZ online checkout. A $20 temporary authorization is issued at the time of sign-up. This amount will not be charged to your account, and is typically released within the same day.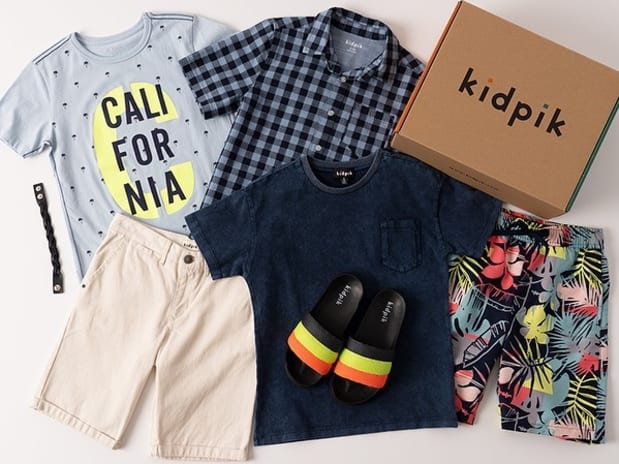 How Much Does Kidpik Cost?
You can keep the entire box at an average cost of $75 which is approximately $12.50 per item, or, whatever you don't totally love, you can donate to another girl in need. Your child can practice giving back with the prepaid envelope and adorable sticker that serves as a loving note to the recipient.
After the 40% keep-all discount is applied, the average price of your child's fashion box is just $90.00 (including shoes!) – or approximately $13 per item.
Ready to shop and save?  
30% Off Your Purchase + Free Shipping and Styling When You Sign Up for kidpik!
You Can Get Basics Too
Let's say your camp requires certain colors and styles. Head to the Kidpik Basics page and get all the solid colors you need to check those boxes for camp. 
Our Kidpik Video Review
Check out our unboxing video here.
MORE KID-CENTRIC STYLE PICKS FROM MOMTRENDS
PIN IT!
Need more ideas on fashion for kids? Use Pinterest to save your favorite fashion finds for you and your kids. Be sure to follow our Kids Fashion and Style Board here.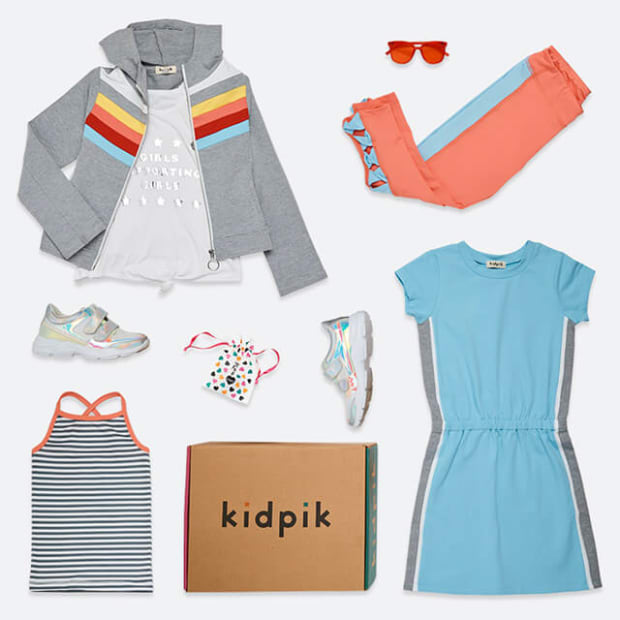 Momtrends was not paid for this post. We did receive a sample box.