Have you always stressed about clothes stains before? Well, you're not the only one, most of us have probably experienced this and although there are a lot of methods that are available online, sometimes they are not as effective as they claimed, and the result takes a lot of time to show. However, House Keeper on YouTube shows us that there is actually a cheaper and easier remedy that you can do at home, plus the result can show in as quick as 15 minutes! Now you can say goodbye to tough ink stains, I also have been using this method ever since I learned about it, I never wanted to try any other method again anymore. I hope you'll love this laundry tip as much as I did, try to apply this to your ink-stained clothes too the next time you do your laundry. Proceed to read down below for the full instructions and watch the video tutorial as well.
Materials:
White vinegar
Salt
Toothpaste
Toothbrush
Warm water
Directions: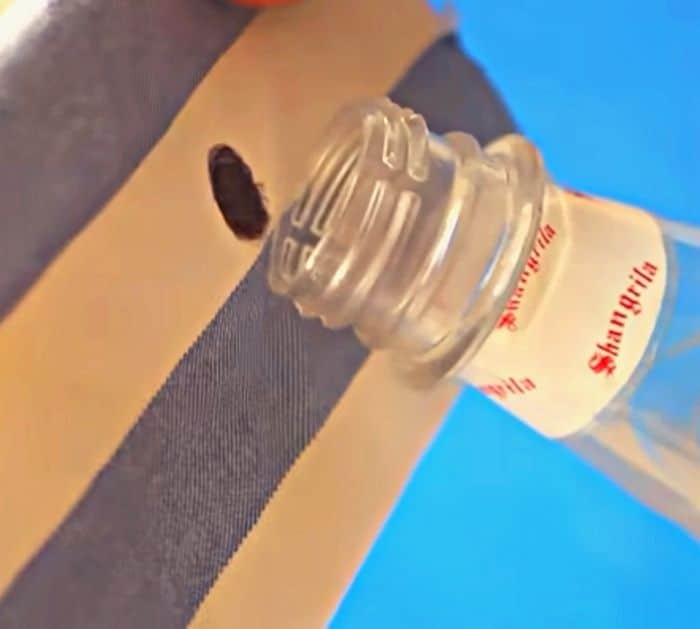 Apply a generous amount of white vinegar to the area with the ballpoint ink stain, cover it with a lot of salt, then add some toothpaste. Mix it together with a toothbrush then scrub the stained area as well. Fill a small mixing bowl with warm water, then flip it over so that the stained area is submerged at the bottom of the bowl. Soak it for about 15 minutes or so, then lightly scrub off the mixture with your fingers.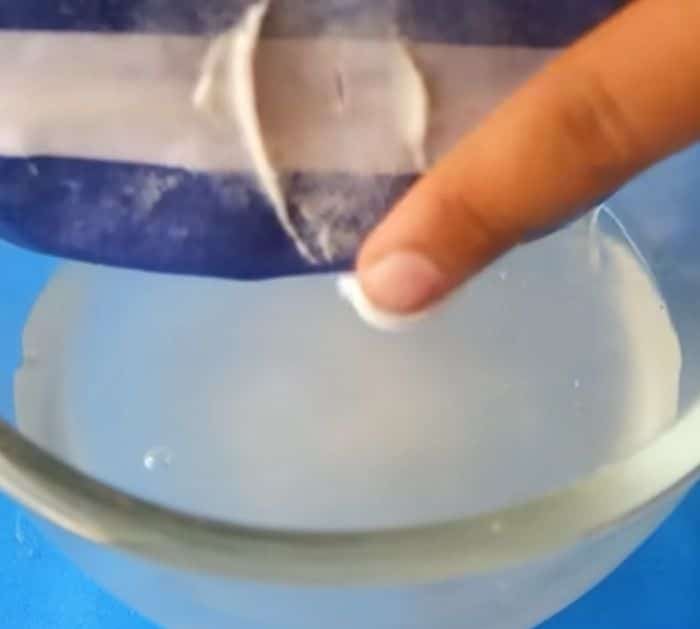 *Thanks to House Keeper via YouTube for all images used here. If you loved this simple laundry hack, then you'll surely love their other video tutorials too, so give their channel a visit and subscribe!
Simplest Way To Remove Ballpoint Ink Stains
The post Simplest Way To Remove Ballpoint Ink Stains appeared first on DIY Joy.